Anthem is founded on the belief that for freedom to endure, the rescue of a girl must be partnered with safe housing, a supportive community, and sustainable employment.
Since 2014 our parent organization, Agape International Missions, has rescued over 1,300 exploited individuals, arrested over 350 traffickers, and helped restore and provide safe employment for survivors. Anthem provides employment for survivors of trafficking with little education or career experience. As a result of safe employment with us, 99% of survivors are never trafficked again.
We Can End Sex Trafficking, Together
When you wear Anthem, you join a movement of abolitionists intent on ending human sex trafficking. We know girls waiting for rescue and safe employment. We know their names, where they are, and how to get them out. Now, we just need you. Every purchase funds a critical factor in a girl's freedom.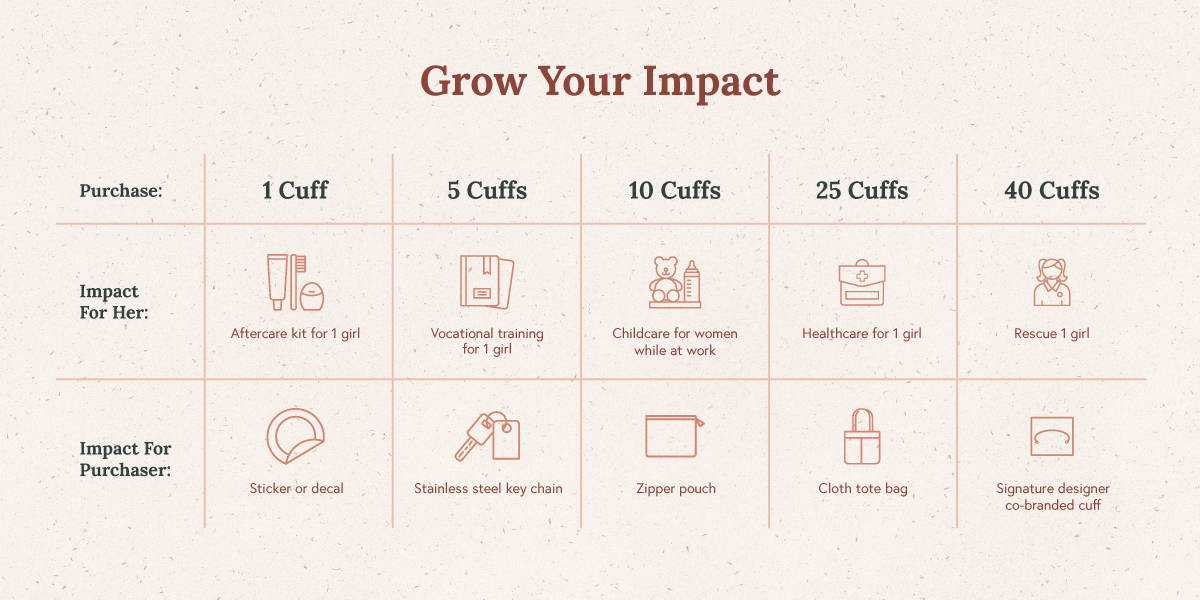 Learn how AMELIA's natural skin care products was made.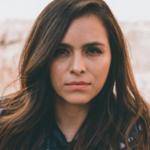 "I'm 47, I've used a lot of eye products but this is my favorite ever eye cream. I've barely any lines around my eyes now and I also use it on my frown lines between my brows, they're gone! I had an aha moment and decided to try it on my one deepish forehead line about a month ago and it's barely noticeable. Just get this stuff, you won't be disappointed!!"
Rated 5/5 stars on Coffee Bean Eye Cream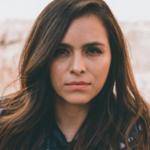 "I'm 47, I've used a lot of eye products but this is my favorite ever eye cream. I've barely any lines around my eyes now and I also use it on my frown lines between my brows, they're gone! I had an aha moment and decided to try it on my one deepish forehead line about a month ago and it's barely noticeable. Just get this stuff, you won't be disappointed!!"
Rated 5/5 stars on Coffee Bean Eye Cream